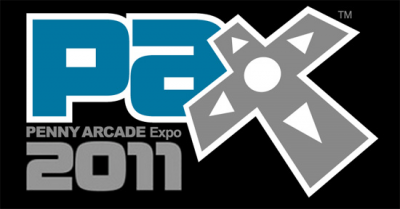 We are just back from Gamescom and we already on the plane for PAX!
We are very happy to give SQUIDS their first swim across the Atlantic, and present the game on that side of the world.
We will be there from August 26th to 28th. If you're attending, let us know here in the comments or send an email to us at hello@thegamebakers.com so we can meet.
We'll also be tweeting photos and news about SQUIDS during the show! Follow #TheGameBakers to stay informed.